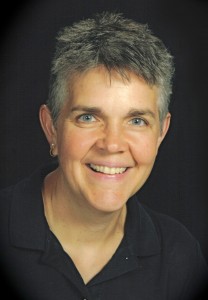 Hi,
Thanks for visiting!
I am a self-trained artist who works primarily in digital art. Ever since I learned to draw a turkey from an outline of my hand, I have felt compelled to make art with whatever is before me. Stranded on a desserted island with nothing but the clothes on my back, I would spend my days drawing in the sand with a stick. I always seem to find a way to create.
I'm a big computer geek. I have been making art with a computer since the days of the Macintosh Classic and MacPaint.
You can see more of my work at pingg.com and my RedBubble Gallery.
Once again, thanks again for visiting my site. I welcome your comments and feedback. If you would like a custom image, please let me know. I would be happy to see what I can do.
Kelly